Dhangadhi Sub-metropolis demolishes structures obstructing road expansion project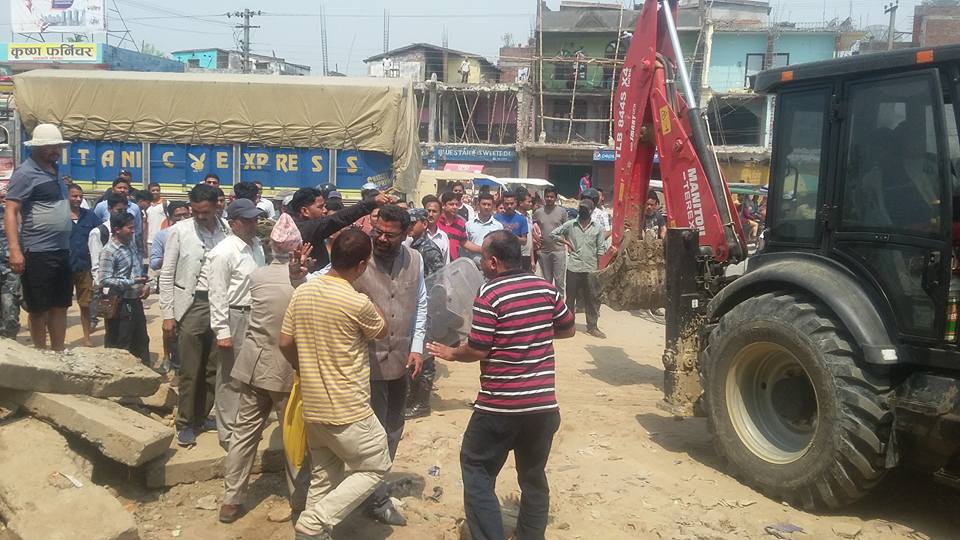 TEKENDRA DEUBA, Excavator knocks down a house at Traffic Chok in Dhangadhi following the Sub-Metropolis's initiative to clear structures obstructing Dhangadhi-Attariya six lane road project on Monday, April 23, 2018.
Dhangadhi Sub Metropolitan on Monday has dismantled more than four dozen houses which were obstructing the Dhangadhi-Attariya six-lane road way.
Chief of the Sub-Metropolitan Nirpa Bahadur Wad led the team that demolished the structures along the road way after construction works came to a halt. The locals supported the initiative undertaken by the metropolis to bring down structures of house owners who were obstructing the road expansion project.
According to Wad, the Sub-Metropolitan requested the house owners to knock down structures built on road way multiple times. However, the municipality was bound to run excavators after the owners disobeyed. "We allotted time to owners and even requested them but they took our leniency as a weakness," said the Chief, "We were bound to knock down those houses after facing possibilities of budget freeze and project call-off."
The expansion project had not gained momentum after the house owners obstructed the construction, Project Head, Manish Shah said. Although the Rs 1.68 billion project was slated for completion in two years, the works have not progressed as per the plan, Project Office informed.
प्रतिकृया दिनुहोस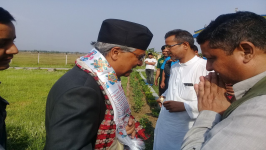 TEKENDRA DEUBA,DHANGADHI. Nepali Congress President Sher Bahadur Deuba today said Prime Minister KP Oli's nationalism has turned lampasarbad (inertia). Speaking at a press meet organised by Nepal Press Union in Dhangadhi airport today, Deuba said that he had talked about the promotion of Gauriphanta border point with India when he was prime minister. "But KP Oli did not take up the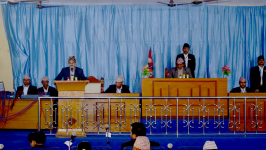 Tekendra deuba, Dhangadhi. Province 7 Chief Minister Trilochan Bhatta responding to queries and suggestions at a discussion on provincial government's policy and programmes for the remaining months of the current fiscal, at the Provincial Assembly in Dhangadi, on Monday, April 16, 2018. Province 7 Chief Minister Trilochan Bhatta today said he would take the opposition parties into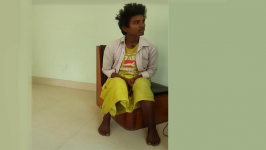 TEKENDRA DEUBA, DHANGADHI:The six culprits, who were arrested for accusing Radha Chaudhary (20) of Ghodaghodi Municipalty-5 of practicing witchcraft and mercilessly trashing her, have been remanded to Kailali prison today. Ram Bahadur Chaudhary aka Bhole Baba, Kismat Chaudhary, Smarika Chaudhary, Ved Prasad Chaudhary, Chanakala Chaudhary and Sitarani Chaudhary were sent to prison studay.